It's SUMMER!  That means BBQs, Pool Parties, and of course 4th of July!  There's plenty of recipes to try, but we just love making pasta salad, potato salad, and coleslaw!  The season wouldn't be complete without them!  So I'm sharing my 3 favorite recipes with you!  They're all super simple and of course delicious!
This Tri Colored Pasta Salad Recipe is a quick and easy recipe that is great for picnics and potlucks! We especially love making this tri color pasta recipe when entertaining or bringing food to family and friends over the holiday.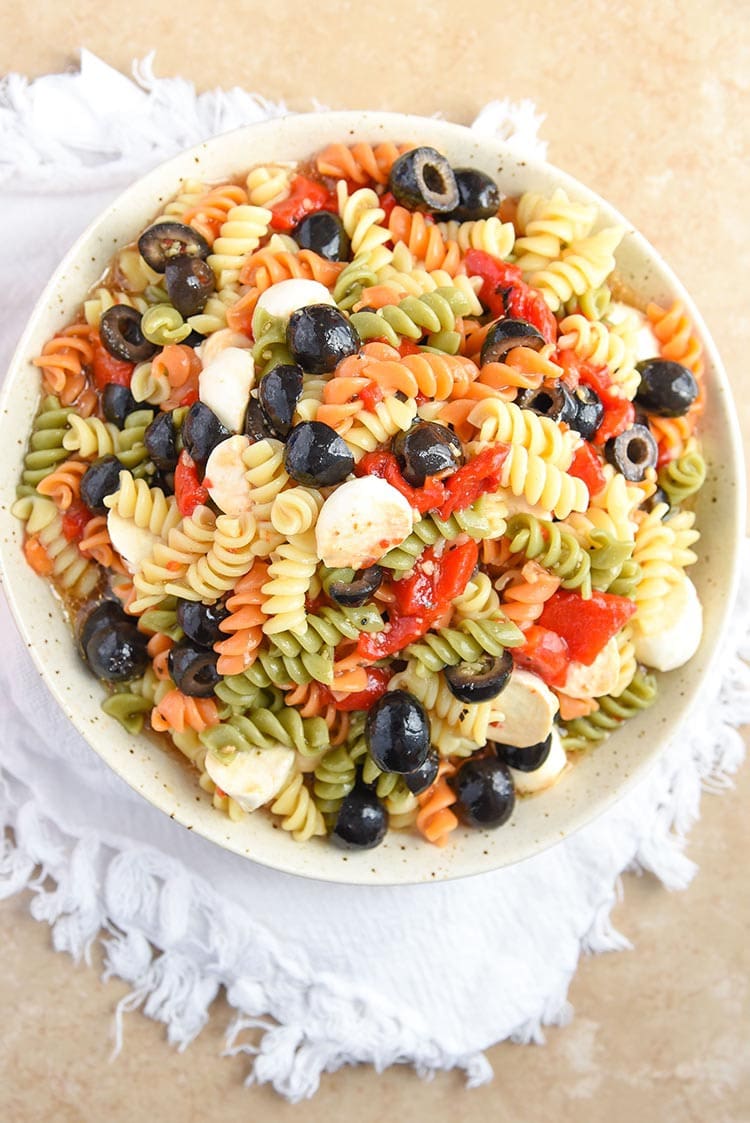 This Old Fashioned Potato Salad recipe that tastes just like your grandma made it! Our Quick and easy Potato Salad with Eggs Recipe is a great summer side dish for parties!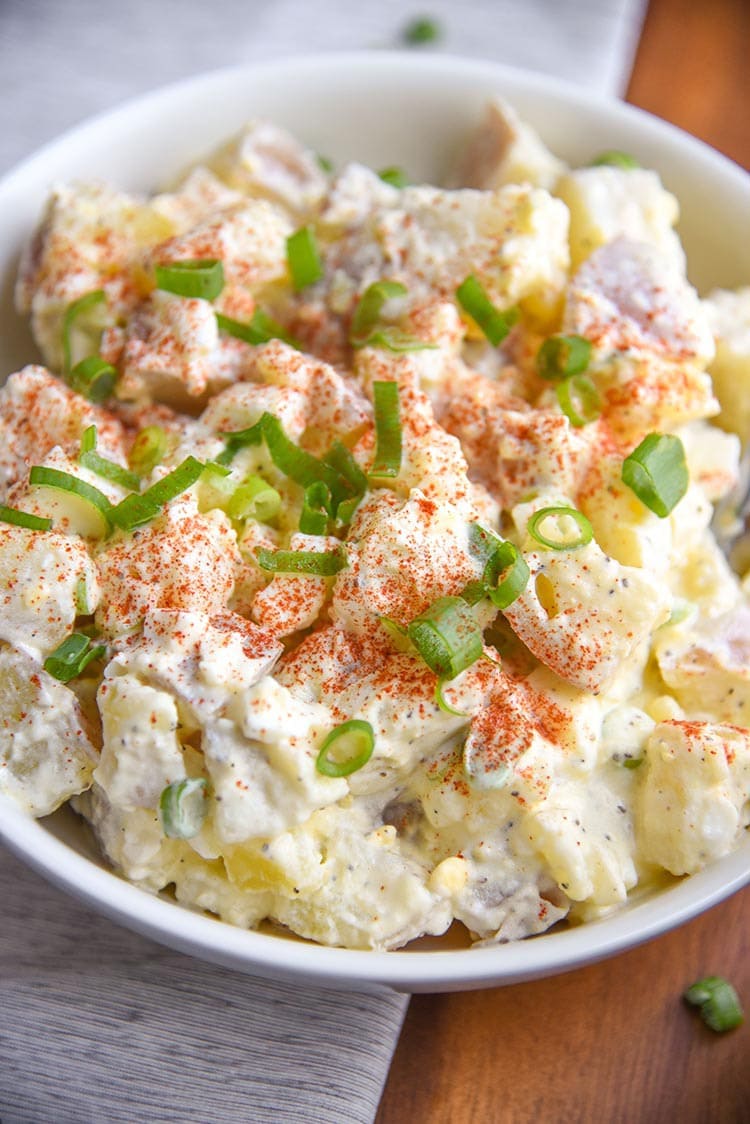 Creamy and delicious coleslaw recipe is great alongside your grilled favorites!
No matter what recipe you make for your BBQ parties this season, these 3 recipes are our go to recipes! Want even more recipes? Try some of our others like:
This cold tuna macaroni salad is the perfect potluck side dish, and it's one of our family favorite easy holiday recipes too! You can make the best homemade tuna macaroni salad in minutes.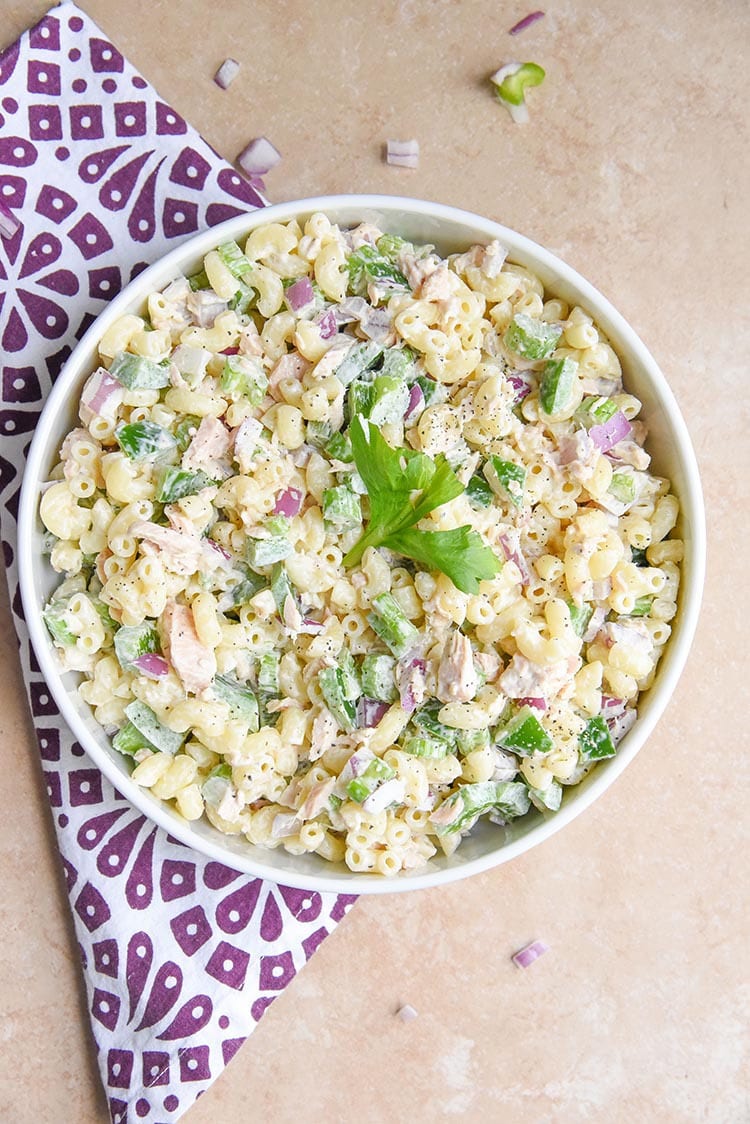 This recipe is filled with tons of veggies. We love using a variety of peppers. All of the colors really make this recipe even more exciting for little ones. Kids can see orange, green, yellow and even purple in this macaroni salad recipe. Try this tasty and EASY Macaroni Salad recipe.
Our Easy Vegetarian Penne Pasta Recipe is excellent for entertaining and it's a great side dish to bring to holiday parties too! Even meat eaters love this pasta salad!
Looking for the perfect side dish to bring to the next BBQ gathering?  You're going to love our Red Potato Salad with Bacon!  It's a family favorite at all of our parties! We like to cook extra bacon for this so our guests can top with EXTRA bacon because bacon makes everything delicious!
The post Three MUST have side recipes for your Summer BBQ appeared first on Courtney's Sweets.